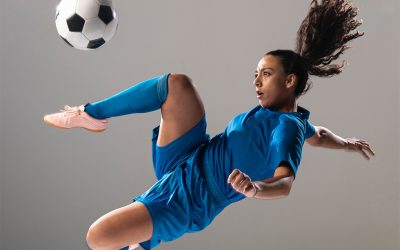 Insights from our Richmond physiotherapist and local athletes who have successfully incorporated injury prevention strategies into their routines.
Physiotherapy, a field of healthcare that focuses on restoring and enhancing physical function, is often overlooked and underestimated in our fast-paced society. However, the power of physiotherapy should not be underestimated, as it has the unique ability to unlock...
1. Cadence is key! If you do some research you might find the pro's typically aim for the 180 steps per minute goal. In reality anywhere from 170-190 steps per minute is also fine.
Get in Touch
Open Hours
By appointment only.
Monday - Thursday — 8am–6:30pm
Friday — 8am - 1pm
Saturday — Closed
Sunday — Closed